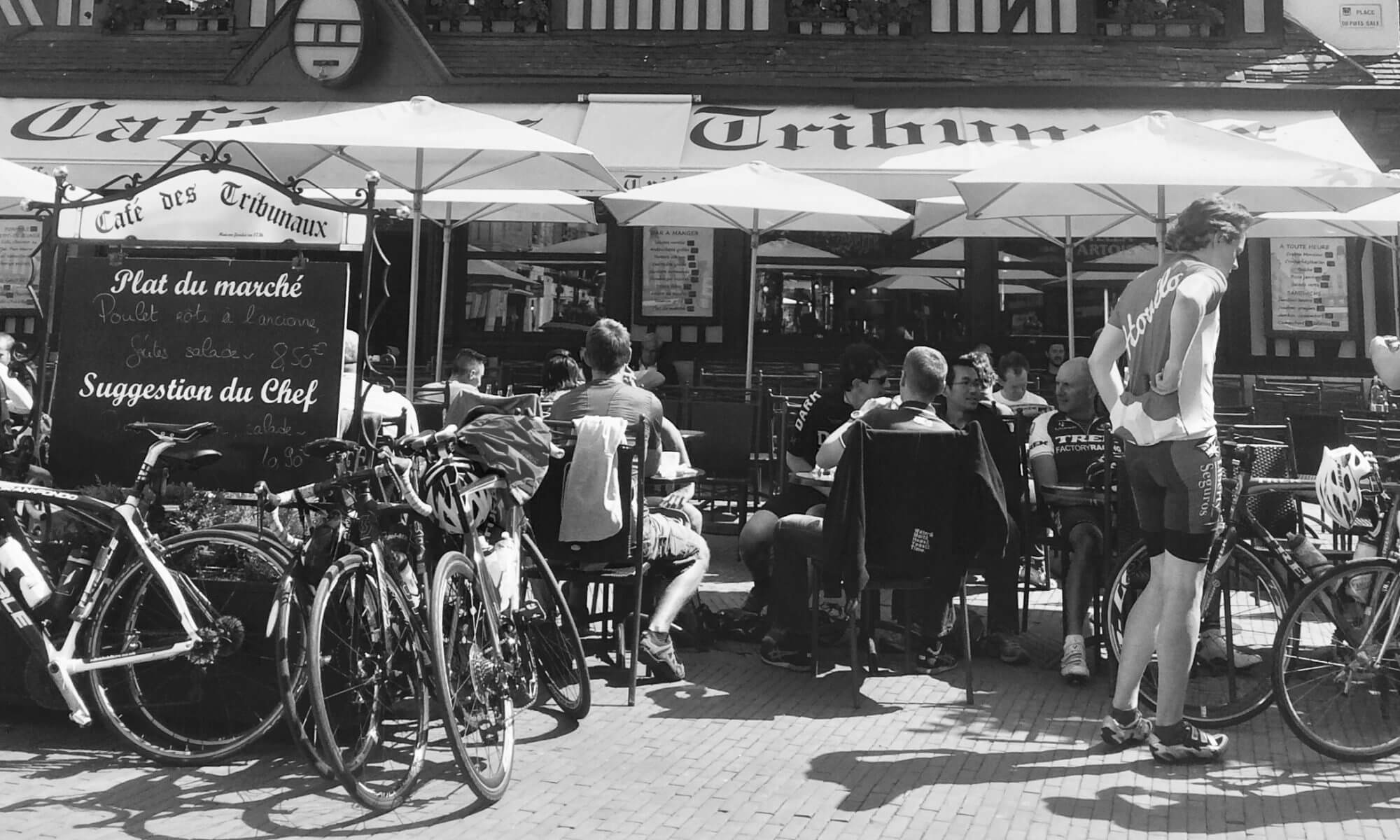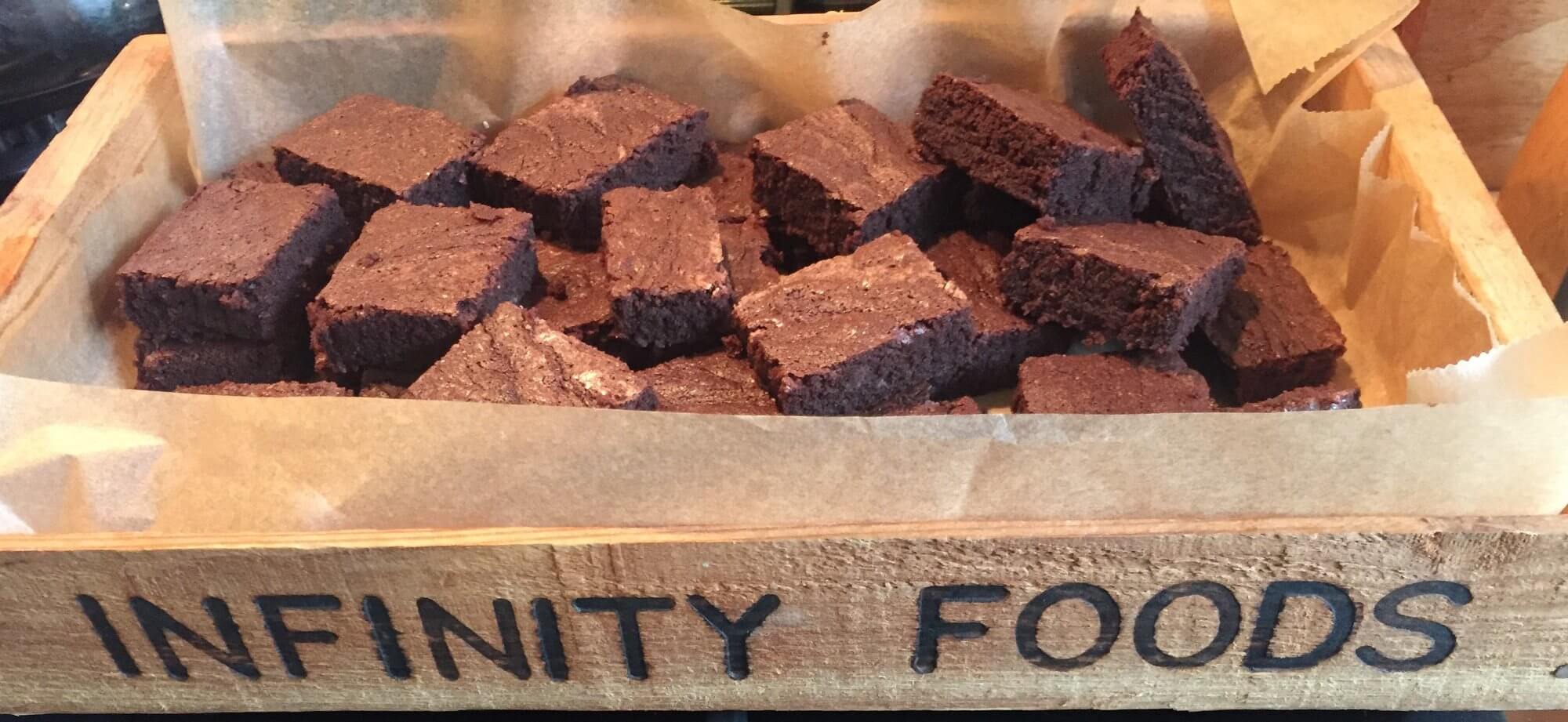 The Puncheur, is how a sportive should be, great route, signage and the feed stop is excellent. 
It is an unofficial Mitre Ride – we ride it or volunteer
Its run by a Mitre ( not me btw)  so go ahead
There are brownies to fight for, or is that just me?
Now on Sale
Some Puncheur 2018 stats:
Distance: 63 miles…🚴🏻‍♀️🚴🏼‍♂️🚴🏻‍♀️
> Average time was 4:18:28 👏
> 119 riders took less than 4 hours 👏
> Shortest time was 3:04:26 😮 👏
> Oldest rider: 73 yrs 😮 👏👏👏
> 400 Infinity Foods brownies and flapjacks consumed. 😋😋😋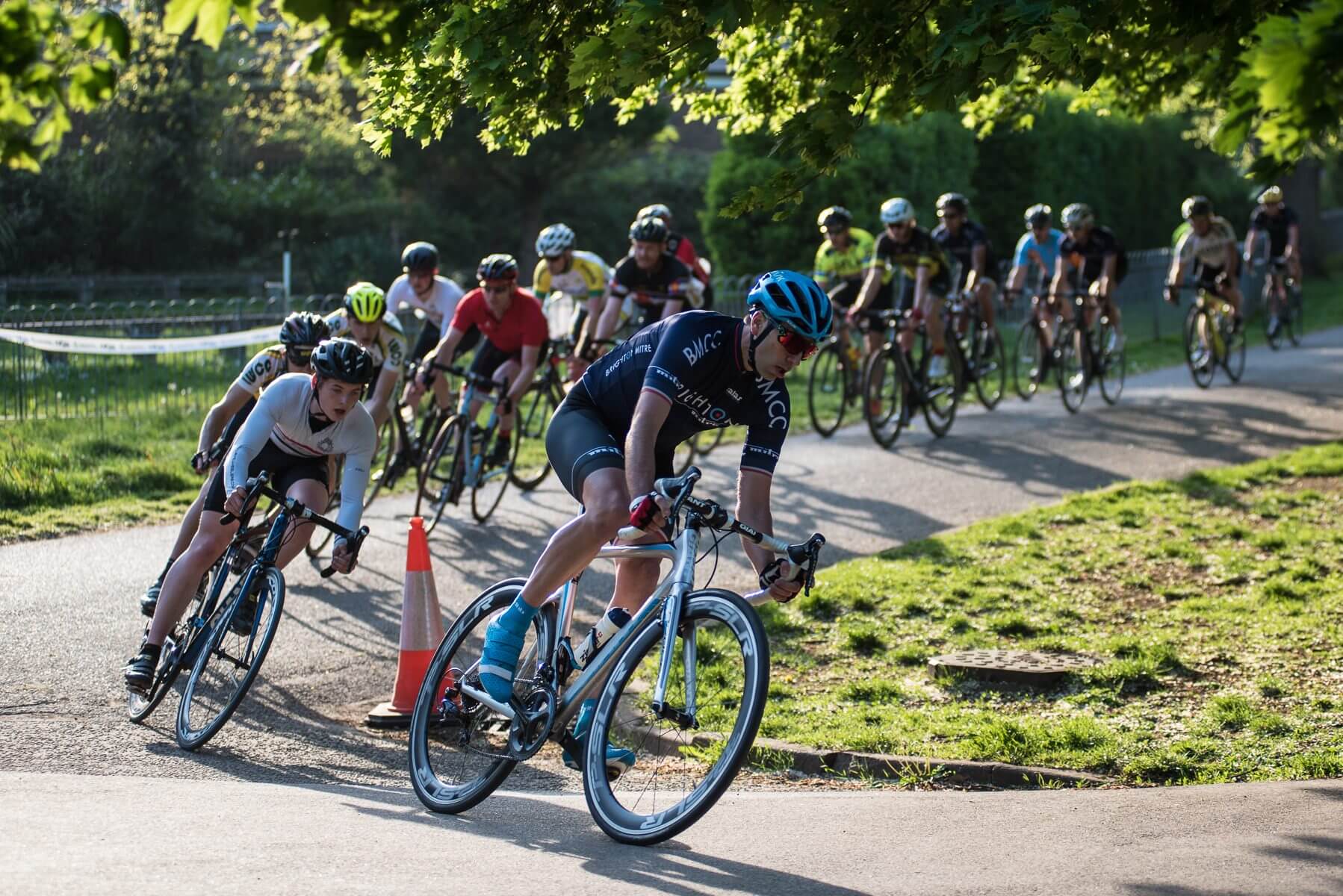 Hove Park Crit Races just been uploaded to British Cycling. Pending BC approval (dates have already been confirmed) entries should open soon.
Dates are 7th June, 21st June and 5th July…..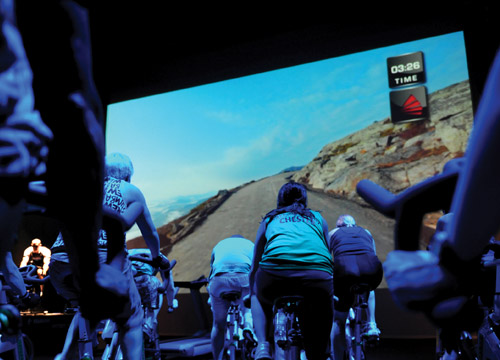 Places on the 6 week block of indoor winter training will soon be available for members to book on riderHQ.
Places are limited
The first try out session was last night and everyone left considerably warmer than when they came in!
A good workout guaranteed
Andy will soon be sharing details and links will appear here
All the details in the pdf below