Another big field of 27 riders turned out to take on the 2.5 mile mill hill at Shoreham in the final evening hill climb of the season. The evening had taken on a distinct autumn feel with a fresh south westerly breeze giving an edge to the sunshine.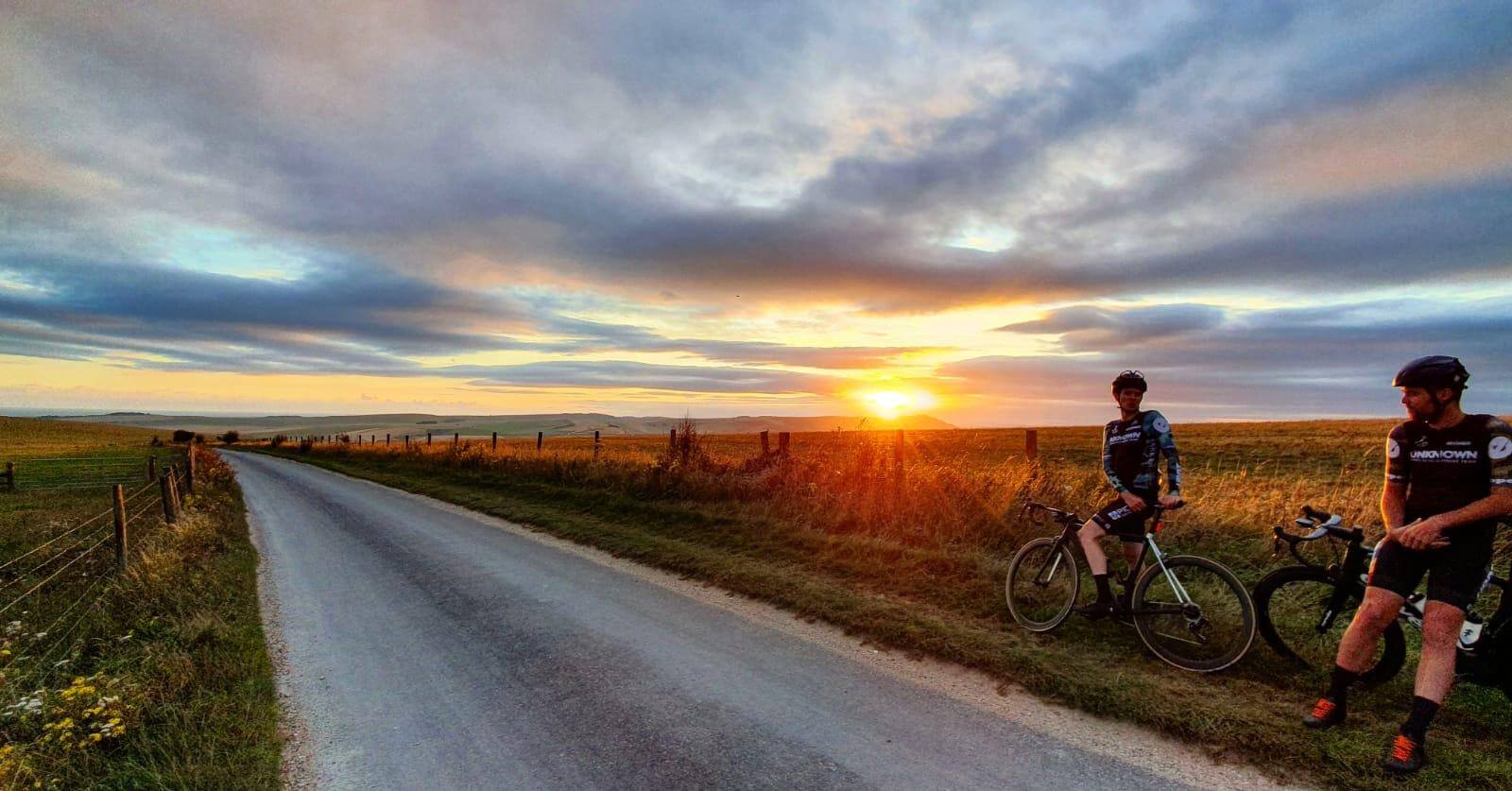 Patrick Brown took the win, with the rider from VC Venta finishing with a time of 7:50,  a full 20 seconds ahead of second placed rider Mark Day (URDT). Francis Schofield was the first Mitre rider as he came home 2 seconds later in third place.  Sharona Harrington was the first woman, finishing in a time of 10:16.  Full results below.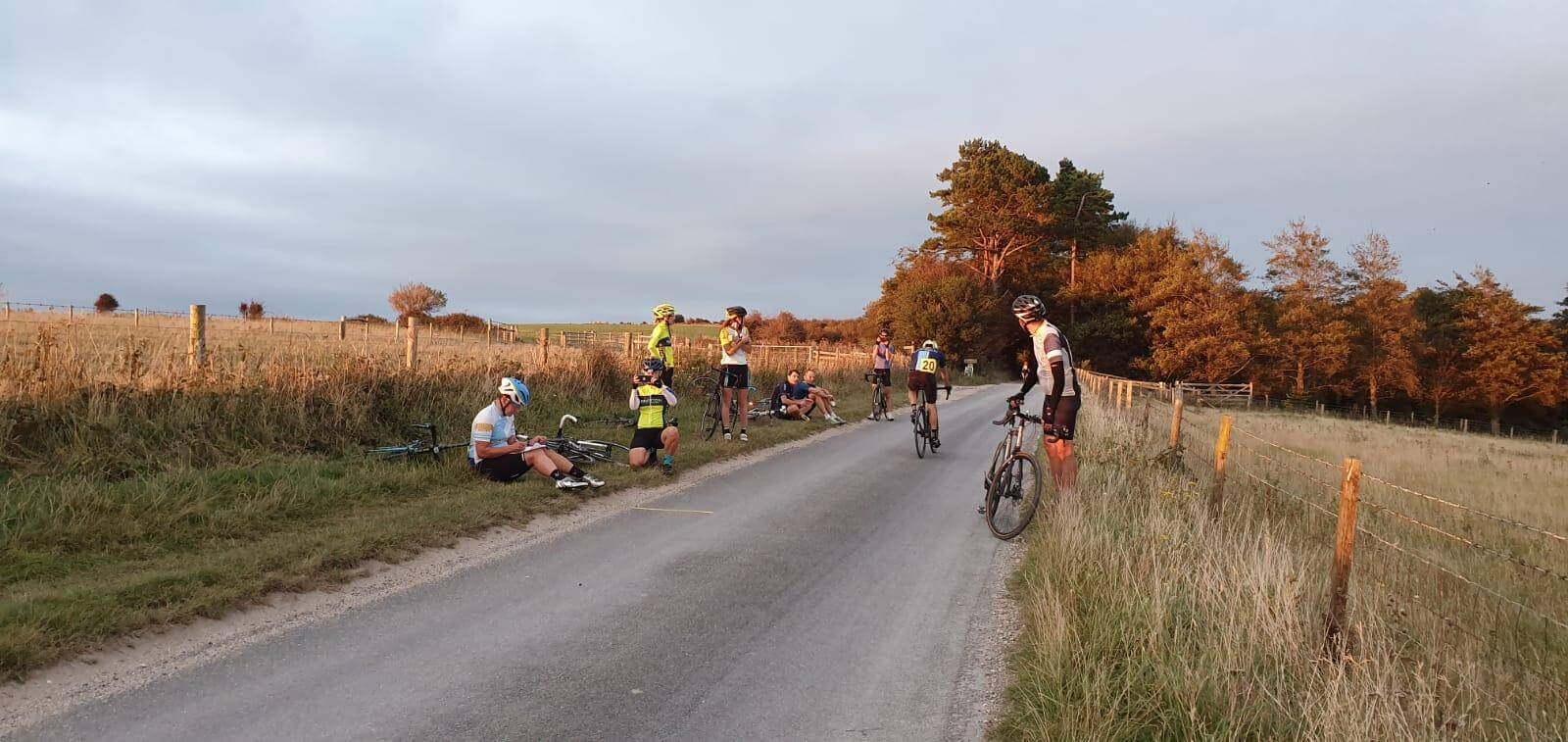 Attention now turns to the club's hill climb double header on the 5th October. The open events start on Steyning Bostal with the first rider off at 11am. We then move over to Shoreham for the afternoon event on Mill Hill with the first rider off at 14:30. Please do come along to watch and let's get a good atmosphere on the hill to encourage the riders up the steepest bits, cow bells and all!
| | | |
| --- | --- | --- |
| 1 | Patrick Brown | 07:50 |
| 2 | Mark Day | 08:10 |
| 3 | Francis Schofield | 08:12 |
| 4 | Hugh Chapman | 08:26 |
| 5 | James Gilmore | 08:30 |
| 6 | Dan Street | 08:31 |
| 7 | Ed Jarman | 08:39 |
| 8 | Jack Smith | 08:48 |
| 9 | Kev Witton | 08:50 |
| 9 | Jez Parsons | 08:50 |
| 11 | Simon McLeod | 09:01 |
| 12 | Ferdie Parsons | 09:08 |
| 13 | Ali Bird | 09:22 |
| 14 | Scott Bartha | 09:24 |
| 15 | Edward Tuckley | 09:24 |
| 16 | Ed Sowden | 09:36 |
| 17 | Tomas Navickas | 09:40 |
| 18 | Jonathan Morcombe | 09:40 |
| 19 | Tristian Court | 09:49 |
| 20 | Mark Pratt | 09:50 |
| 21 | Alex Girdler | 10:15 |
| 22 | Sharona Harrington | 10:16 |
| 23 | Janet Clapton | 10:59 |
| 24 | Alice Gilmore | 11:16 |
| 25 | Brian Jongs | 11:20 |
| 26 | Alison Lewis | 13:00 |
| 27 | Andrina Kelly | 15:40 |