Unfortunately, like almost everything else, our time trial calendar has been massively disrupted but time trials have now been given the green light to return!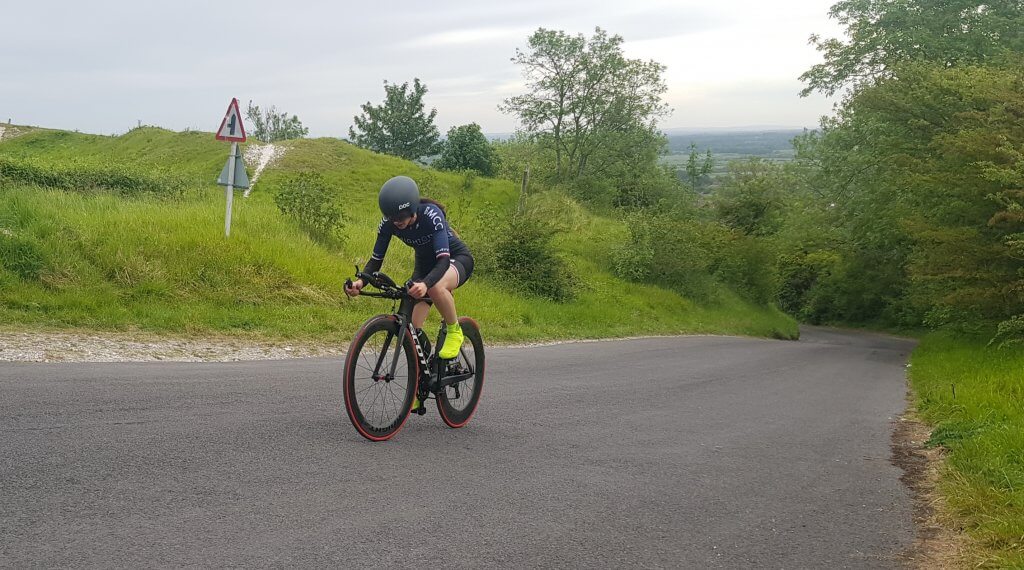 You can see the list of events below. All are open events, so entry is needed 2 weeks prior to each event, as per Cycling time trials website.
August 29 Club championship "10" (with Sussex C.A. "10") G10/45 Loxwood 1000
August 31 Club championship "25" (with Sussex C.A. "25") G25/49 Loxwood 1000
September 19 Club championship "15" (with Sussex C.A. "15") G15/92 Washington 0700
October 10 Club championship hill-climb (with open hill-climb) GH/92 Steyning 1100
October 10 Afternoon hill-climb GH/94 Shoreham 1430
October 18 Open "25" including G.Jackson "25" G25/93 Steyning 0800
Working rear lights are compulsory.
Unfortunately the August club "10"s and hill-climbs have been cancelled as a result of being unable to control social distancing at these popular events.